Hello,I'm Donna
aka Deelilah
Your Online Business &  Marketing Consultant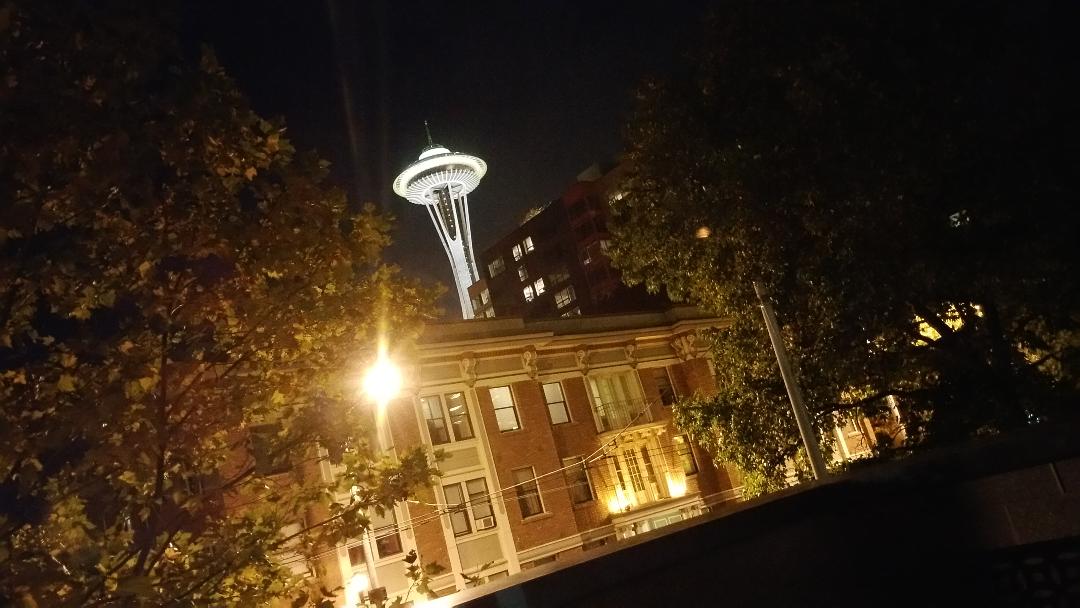 My Long Short Story
I will do my best to shorten this "very long short" story and stay relevant to our subject matter, affiliate marketing. Not easy. I have lived a long time and I have done a lot of things. Understand, most of those things, if not all, have brought me to the point of building this website and sharing with you how to do likewise. If you have come this far, you're in the right place. 
My adult story begins at Seattle's iconic Space Needle (photo above).
Early on I pursued a career as a waitress. Wow, what a goal. But I was 20, and the work was fun, really fun. I learned that as a teen, flipping burgers in the local drugstore fountain grill was fun. I am from a very small Eastern Washington town (farm pictured below) and to work on the top of the Space Needle was a lofty goal….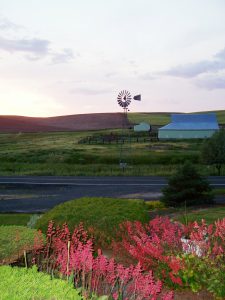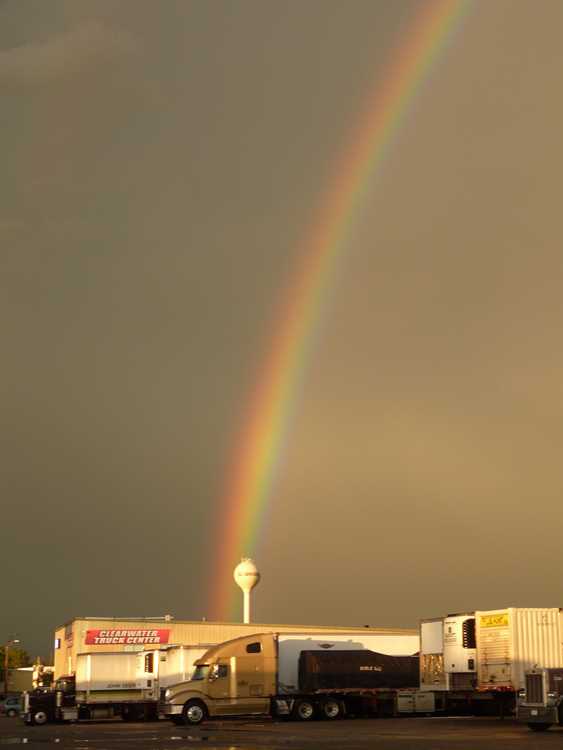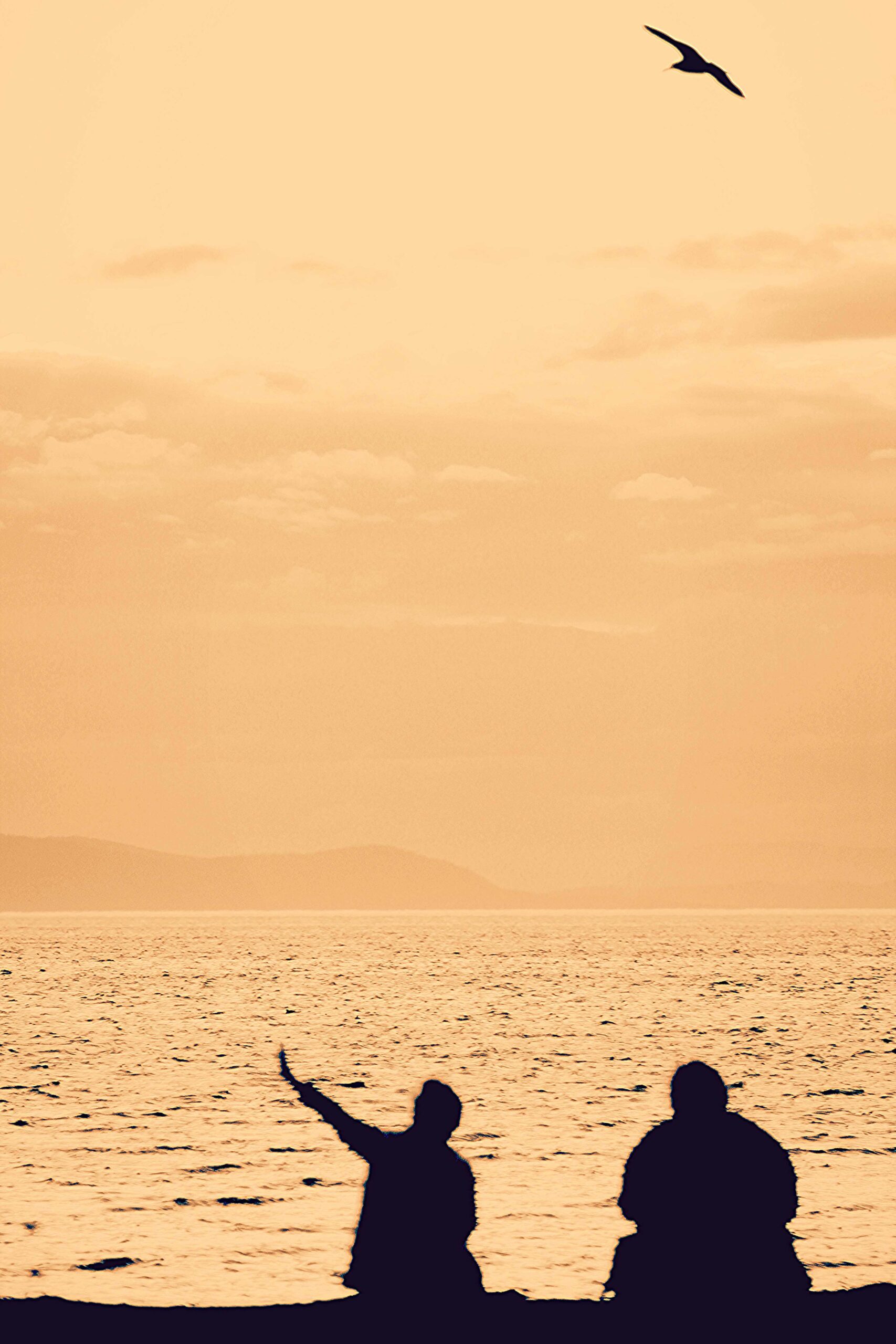 . . . A lofty goal, indeed, . . . And I did go to work there, on top of the Needle, where I climbed to new heights (or rode the elevator) to wait on an expectant public all the while enjoying a panoramic view of Seattle. This was my first working vacation.
(The Space Needle has a virtual tour online–check it out. They should pay me for this advertising, don't you think?)  
What I'm trying to say is– I reached for a goal, an extra special one, and I reached that goal. Or was it a serendipitous occasion? Working at the Space Needle certainly did set me on more than one of life's paths.
While working in the revolving restaurant, I met my husband, Steve.  We've been going around in circles ever since.
Working for Western International Hotels (now Westin) under which the Space Needle then operated, gave me extensive food service training, fine dining skills, and confidence (no small thing), leaving me with a taste for heights of excellence. Yes, that was a pun, two of them. I like cliches too.
I am so clever that sometimes I don't understand a single word of what I am saying. (Oscar Wilde)
 One day I stepped off the rotating platform and asked: What's it all about, Alphie?  (What's that mean? Look it up.)
During 14 years of professional studism, I lived in Alaska, Hawaii, and other places. Permanent wanderlust set in.
However, by this time I had a new extra special goal, to graduate from a four-year university with a four-year degree. This took about two years of concentrated effort, facing down a long-standing math and science avoidance, all the while starting a second family with Steve, which brought us a precocious little blonde angel named Diana Lee.
After graduating in Business Administration and Marketing, leaving behind English and Art, writing and photography, Steve and I started a business in the small town of my K through 12 formative years. I had to use that business degree, didn't I?
(P.S. There's a reason they call a Bachelor of Science degree, especially one in Business, a B.S. degree.)
Yes, I left Seattle (and Alaska, and Hawaii) and brought my big city husband and daughter to a small eastern Washington State, wheat-farming community. And over many years, we operated every kind of food service, restaurant/banquet/bar/marina/and fast food (Arby's). 
Location. Location. Location, a valuable lesson in the food and beverage industry. We had built several successful businesses in this little eastern Washington town. But could we grow? No.
Hit the road again. (Yeah, a cliche and the truth) We spent several years living in Tucson, AZ. There we worked to build a new business marketing a delicious salad dressing from a recipe we had formerly developed. We formed a squeaky new corporation and designed a clever new logo. We had a pallet of bottles, a case full of cool labels, everything we needed except capital. Breaking several laws by bottling in our home kitchen . . .
We found ourselves spinning wheels.
Long story short, I maxed out the credit cards, moved to Ohio, and learned how to drive a semi-truck. Soon Steve joined me, and we embarked on a new career path lasting most of eight years.
This was the best working vacation we ever took. Did I forget Alaska and Hawaii? Stories for another day. . .
 

BEST JOB EVER FOR THOSE SUFFERING FROM WANDERLUST
In this present hour, there is no finer way to take my next best working vacation than to build a business online.
This truly means we, me and Steve, and all my new friends online, can work from anywhere and be on our best working vacations forevermore.
Go here to learn more.
Your content goes here. Edit or remove this text inline or in the module Content settings. You can also style every aspect of this content in the module Design settings and even apply custom CSS to this text in the module Advanced settings.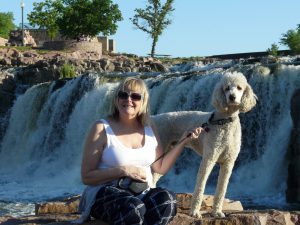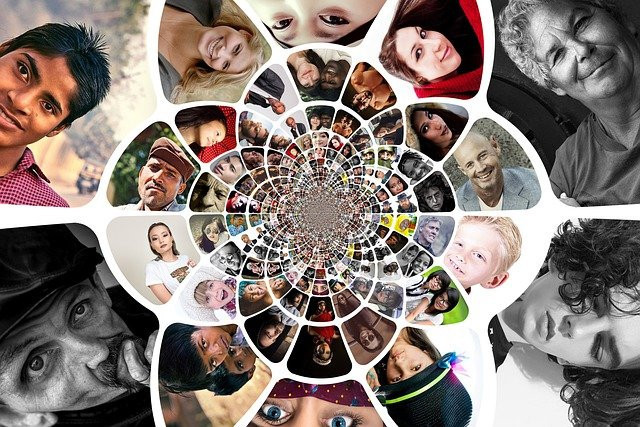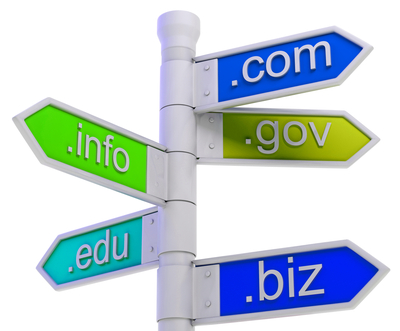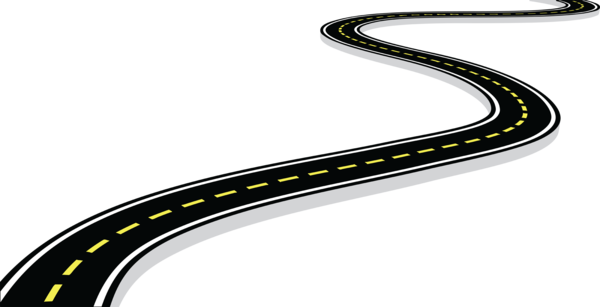 My Philosophy
MISSION STATEMENT
My Mission: I want to serve the public with products and services per Colossians 3:23. And whatever you do, do it heartily, as to the Lord and not to men…
Core Values:
Honor God
, respect persons and all God's creation. 
Be grateful, always.

In all things, stay true: In your majesty ride forth victoriously in the cause of truth, humility and justice; let your right hand achieve awesome deeds. (Psalm 45:4)
Be creative and love learning. Let the new ideas in (no matter how outrageous). With that said, I, Wisdom dwell with prudence and find out knowledge of witty inventions. (Proverbs 8:12, KJV)
Be a giver, not a taker.
Walk the talk and beware of hypocrisy. Do to others as you would have them do to you.
Peel the onion layers away and personally open-up. Practice positive self-talk. Create and develop social and community relations and relevance.
Expect Spirit talk in this website
. As a Christian, and as a person who needs guidance more and more as the years fly by, I find myself turning to God daily. As a result, I am pulled towards spiritual subjects, information, helps, products, and healing solutions, both physical and spiritual, including
financial
. This is true prosperity. And that's just the way it is.
What If You Could Build Your Own Website?
So, you want to build your own website. There are a few questions you need to ask yourself before you begin. Do you know where your website will live, that is, on which hosted platform you will build it? Once you have your answers, it's not difficult. Start for free (no credit card required), or jump right in. Let me help.


What are my intentions, goals?


How can I make money online?

Would you like to learn more?

Meet me in the classroom. Ask for Deelilah.

4 Starter Classes (free), 535 Premium Classes.

The University: Premium Plus, 297 Expert Series

An online college campus, 1,000,000+ students.