Do you want to speak to a human? Thats Me, Donna, aka Deelilah. 
How can I help you? Ask me anything you want.
If you wish to correspond by email, I can give you a complete answer. Fill out the form below. Make the message as long as you want.
Or send me a short text message and we'll take it from there. The phone number is located in the header of this page.
if you wish to speak on the phone, send me a text and we can make an appointment. Be sure give me enough information so I don't spam you.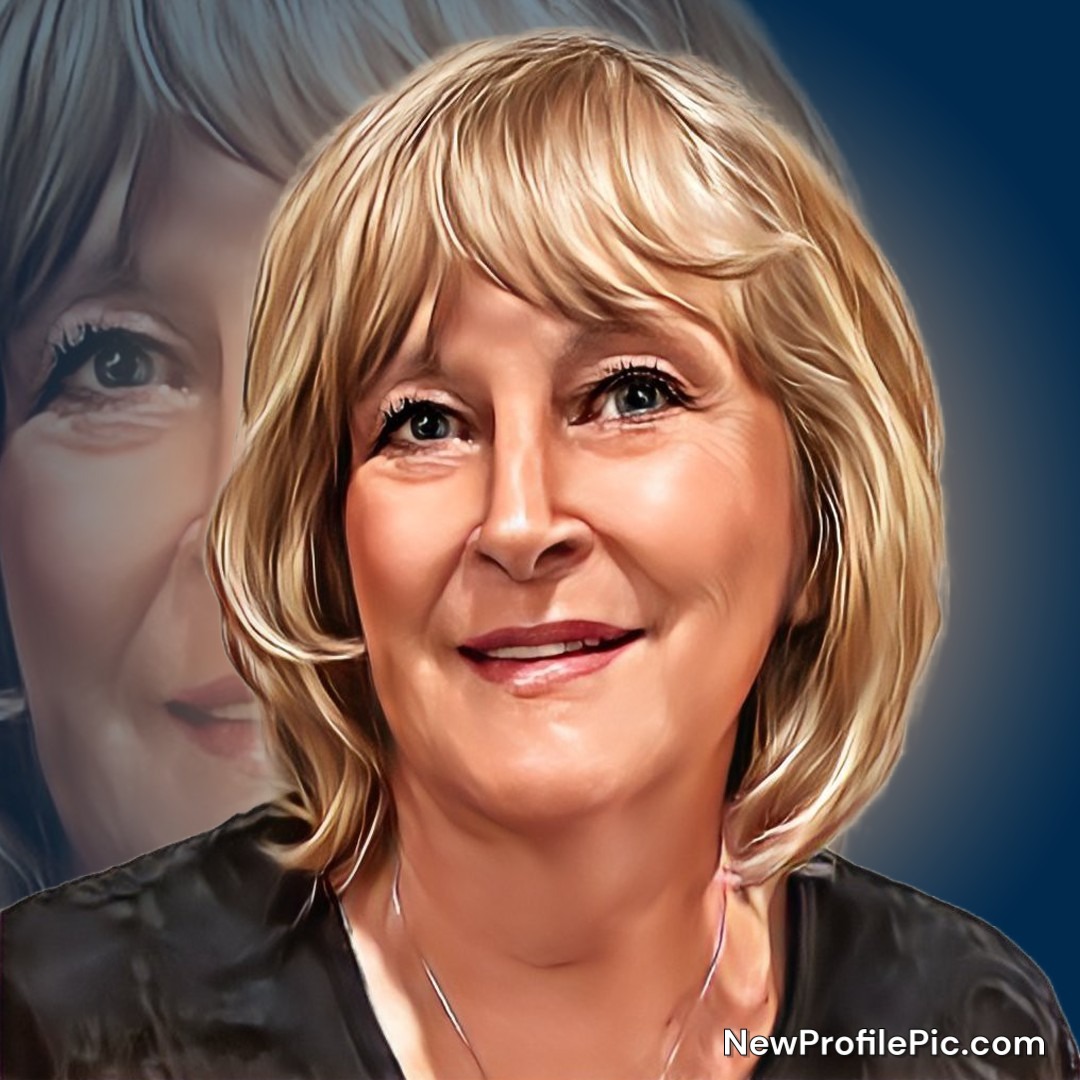 Hi, you can call me Deelilah, and this is one place you can come for answers. If you're like me you have lots of questions.
Ask me anything you want, about anything you want, even if its personal and off the online business point. That is why I call this page, Dear Deelilah.
Anyone remember Dear Abby? She wrote a newspaper column in which she invited all sorts of questions from her readers. This was in the old days, old even for me, in the days of print when print was in its heyday.
If I don't know the answer, I will find it. As you read on the Home Page, I am a part of a community known as Wealthy Affiliate, a superior online training platform, which is populated by all types of people, career or not, but with a common goal of working online and/or building a website. 
Available Training
and So Much More 
Ask Deelilah or Follow Links
"It is not in the stars to hold our destiny but in ourselves"
(William Shakespeare)